- SAVE THE DATE -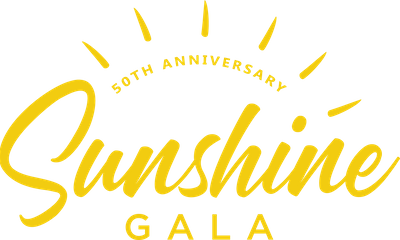 SATURDAY, APRIL 18, 2020
5 p.m.
Marriott Marquis San Diego Marina
333 W. Harbor Drive, San Diego, CA 92101
Celebrating the organization's 50th anniversary and Paul Downey's 25th as President & CEO, the Sunshine Gala is an elegant evening event celebrating Serving Seniors' milestone year and raising critical funds to support its ongoing commitment to the senior community. Anchored by an engaging and moving program, the event will include a cocktail reception, gourmet dinner, wine grab, live and silent auctions, Raise the Paddle, special musical entertainment and more!
This event is a once-in-a-lifetime opportunity to align your organization with Serving Seniors' 50 year legacy of compassionate service to disadvantaged seniors and to support our life-changing programs. 
Mark your calendars and join us! 
Tickets go on sale February 2020. For more information contact Kimberly Jenks, (619) 487-0702.
View the press release here.
Become a Sponsor!
This special milestone event represents a momentous occasion in the history of Serving Seniors and a unique opportunity to reach hundreds of affluent potential customers and supporters who share your company's passion for helping older adults thrive.

Your sponsorship provides vital, unrestricted support for Serving Seniors' programs and services for low-income seniors, including meals, housing, health and social services, and lifelong learning. All sponsorships include a tax-deductible donation.
Click on the sponsorship brochure below for details. For questions regarding sponsorship, please contact Luke Dumas, (619) 487-0746.